Welcome
We believe that where you send your child to school will be one of the most important decisions you ever make. Our commitment to you is that every child that comes through our doors, no matter what their background or ability, is given the very best start in life.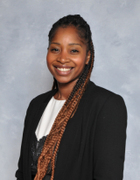 Our website provides an overview of Van Gogh Primary and the excellent activities and facilities we provide for our pupils. We look forward to meeting prospective parents and pupils at one of our open evenings, where you can visit the school and meet our inspirational teachers and children.
Nadine Bernard, Headteacher
---
We are delighted to have Van Gogh Primary as part of our family of schools. The school's aim is 'Creating Excellence' and it has already done much of which it can be very proud.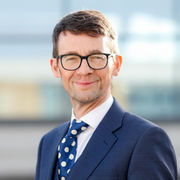 As a parent, you want to be confident that your child will be known at school as well as you know them at home. Van Gogh's two sites mean each feels like a small, safe and friendly school. Your child will be seen as the person they are rather than simply as one pupil in a class of many.
Exciting things are happening at Van Gogh. We look forward to sharing them with you.
David Boyle CBE, CEO Dunraven Educational Trust