Curriculum Overview
Our curriculum is currently undergoing a full review to ensure it fully meets the vision and values of the school, as well as being tailored to serve and engage our community. We are fortunate to live in inner London and therefore have access to some many resources such as Brixton Chocolate Museum, Myatts Field Park, Triangle Adventure Playground, Natural History Museum, London Transport Museum, London Connected Learning Centre, Physic Garden, London Eye and the Festival Hall. We try to maximise the experiences children have to enrich and support the learning.
Hook, Line, Thinker - we hook the children in to their new learning, explore various lines of enquiry and pose questions to ensure the children have 'deeper thinker' opportunities.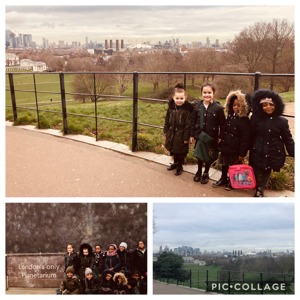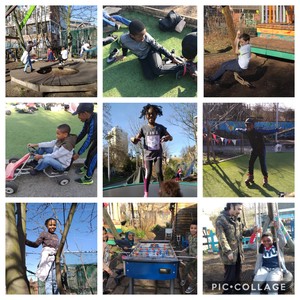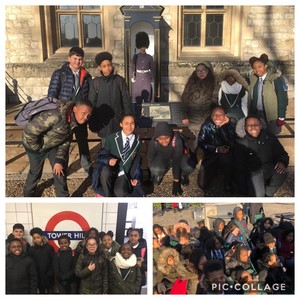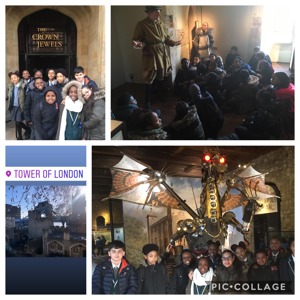 Navigate below to find the relevant key stage curriculum information.

Early Years
Key Stage 1
Key Stage 2
Haven't found what you are looking for?
Please contact the relevant school team leaders.